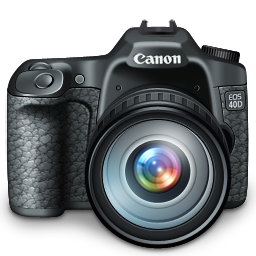 DSLR Video Shooting in Low Light & Nighttime Conditions
DSLR cameras shoot better in low light than traditional video cameras. So, how can you get the best nighttime shots from your DSLR?
Having the right equipment, and most importantly knowing the right camera settings and shooting techniques, is key to getting high quality night time and low light video footage with your DSLR.
In the following video tutorials, 3 industry pros explain their process and optimal settings for getting the best DSLR low light shots.
In this video tutorial by Moritz Janisch, he shares his top rules for getting noise-free nighttime shots. His guide for shooting in low light:
To avoid noise never go higher than ISO 1600
Keep your shutter speed between 1/30s and 1/50s
Aperture should be between F/1.2 and F/5.6
Use your camera's native picture style and turn contrast down
Rich Harrington and Robbie Carmen team up for CreativeCow.net to share their thoughts on low light DSLR shooting. Good info on camera/lens settings and lighting: