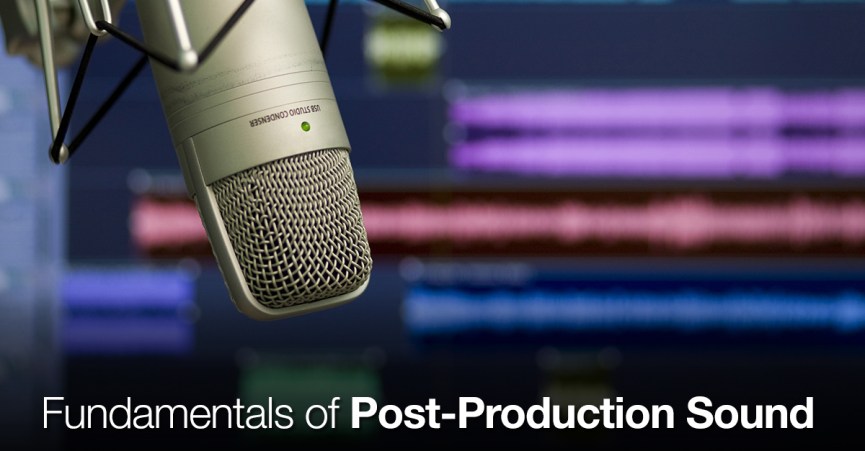 Fundamentals of Post-Production Sound
Learn the basics of post-production audio in this free lesson from Filmmaker IQ.
Filmmaking is just as much what is heard as it is what is seen, but unfortunately for most indie productions adequate attention is not given to the audio side of production or post production. Editing your audio should be as much of a priority as editing your video.
In the video above, created by the always insightful John Hess of Filmmaker IQ, he covers many of the fundamentals of post-production sound. A few of the concepts covered include:
Equalizers
Hight & Low Pass Filters
Parametric Equalizer
Notch Cut Filters
How to boost a voice
Dynamic Range
How compressors work
Limiters
Noise Gates
Multiband Compressors
While having the ability to fix audio in post is incredibly important, it's much more helpful to record good audio on-set so you can keep your audio editing to a minimum.
This video was first shared on Filmmaker I.Q.'s YouTube channel. Thanks for sharing guys. If you want to see more awesome video tutorials we highly recommend checking out Filmmaker I.Q.'s YouTube channel and website.
Trying to get rid of unwanted noise? Check out our post on using the sound remover effect in Adobe Audition.
Have any tips for getting better audio in post?
Let us know in the comments below.