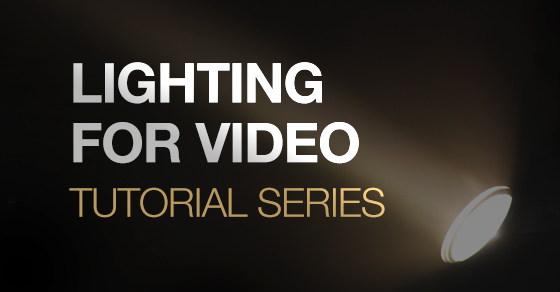 Lighting for Video: The Tools You Should Have In Your Lighting Bag
Lighting your next film or video project? Make sure you have the right support tools to get the job done.
In our series on Lighting for Video we've previously tackled different types of professional lighting instruments. Knowing which type of light to use (and when) is essential for getting the best picture. But's it not just about the lights. Anytime you use pro lighting equipment you should be prepared with the right support gear to assist you on set.
In this video, I cover my essential lighting support tools – gear that should be included in any professional lighting kit. A quick rundown of these tools includes:
High quality multi-tool (I prefer the Leatherman Wave for durability, warranty and varied toolset)
Metric and standard hex wrenches
Adjustable wrench
Extra bolts, nuts, screws and washers (these can be a lifesaver)
Clamps: varied assortment of big, small, metal, plastic
Gloves
Gaff tape and Industry Tape (Industry Tape is strong and won't leave residue behind like other kinds of tape)
High quality extension cords
Velcro cable ties for cord management
What gear is a MUST have in your lighting kit?
Share your experiences and advice in the comments below!