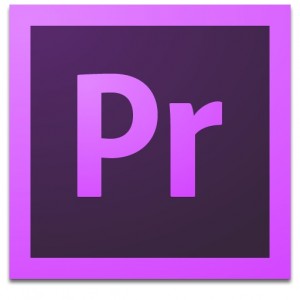 Premiere Pro Shortcuts: Play Around and Loop Playback
Discover how to loop your timeline or play around the playhead using these very handy shortcuts for Adobe Premiere Pro.
Shortcuts are imperative for any professional editor to be speedy and efficient.  Learn and utilize the following Premiere Pro shortcuts to make your video edits more productive.
Play Around in Premiere Pro
SHIFT+K is a very powerful little shortcut that enables intizlies playback around the postistion of your playhead.  In effect, when you engage the shortcut Premiere Pro will start playback a few seconds before the playhead and continue to play until a few seconds after the playhead position.  This is incredibly useful for seeing if an effect works without having to reach over and grab the mouse or risk losing the position of your playhead.
"Play Around" in Premiere Pro is customizable, with the ability to set your preference for the duration of the pre and post roll.  To modify, open your Adobe Premiere Pro preferences and click on the Playback section.
If you set both the pre and post rolls to 2 seconds, than the shortcut will start playback 2 seconds before the playhead and stop 2 seconds afterwards.  This is a great Premiere Pro shortcut for previewing transitions or effects.
Looping Playback in Premiere Pro
There may be times when you want to loop playback in your Premiere Pro timeline.  You can enable looping by clicking on this panel menu button:
When the dropdown appears simply enable or disable looping:
It's also possible to add a custom loop button to your playback controls for easy access (see our previous post on how to modify buttons).
Once enabled, you can actually combine looping with the above "play around" shortcut.  When you engage SHIFT + K playback will loop around the playhead.  Even better, it will keep looping even as you edit a transition.  Very cool for live tweaking!
Utilize these Premiere Pro playback shortcuts to become a faster, more productive video editor!