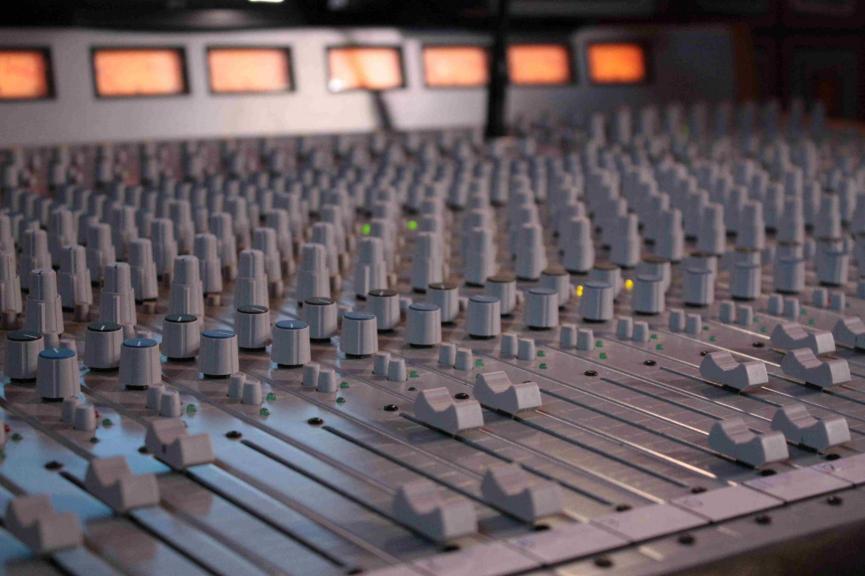 Scoring Your Film Project for Success
If you're interested in understanding more about the dark art of film score composition check out these great resources to help you make better films.
Understanding what a film composer does, how best to work with your film score and how to create well mixed film soundtracks (bringing together both the sound design and the score) is crucial to creating the other 60% of your film – the sound. In this roundup of interviews and tutorials you'll learn tips and insight from industry leading sound designers and film composers.
If you're looking for high quality film and video music, without the cost of creating a unique film score, be sure to explore our extensive library of handpicked tracks.
[maxbutton id="2″]
If you're after even more insights into film sound design check out this post on The Art and Craft of Film Sound Design. Now, on to the resources…
Film Composing Masterclasses
In this excellent 10 minute highlight video from composer Gabriel Yared's British Film Institute (BFI) Masterclass you will learn a ton about crafting a score and how to approach a scoring project in the first place:
"Who is the director who wouldn't dream of having an ally, someone who takes his hand and say 'Come let's try things. You have this idea, OK, let's put it there – it works. OK lets try something else, let's be bold! Let's go somewhere else…" – Gabriel Yared

This hour and a half panel discussion from the National Film and Television School (NFTS) is a long one, but worthwhile for anyone serious about audio. Annabelle Pangborn (head of editing for the NFTS) delves into the many opportunities to use soundtracks, both musical and otherwise, to add impact to narrative drama. Additionally she chairs a panel discussion 'focusing on some of the different approaches to composing film music and the crossover with sound design.
Interviews with Film Composers
Film composer Michael Giacchino shares six lessons on film score composing in this excellent Vulture article, featuring tracks from some of his films including Up, Super 8, Star Trek and The Incredibles. It is interesting to read how each film's score was an evolutionary process of creativity that is all really about tapping into the heart of the film.
"It was a tough thing to get to, because in the beginning, I was trying to appease what I thought Star Trek music should be," he says. "Everything I was writing sounded spacey — what you would expect from a film like that." After hitting wall after wall, writer Damon Lindelof eventually provided him with sage advice: "Why don't you forget we're making aStar Trek movie and write a score to a film that's about two guys who meet and become the best of friends?"
"[Lost taught me] how to be quick, be fast, don't overthink things, go with your gut, and get it done as efficiently and properly as [I] can," he says. Giacchino didn't discuss musical ideas with J.J. Abrams or anyone on the show — there wasn't time."
Film Music Mag has an in-depth interview with composer Matthew Margeson, co-composer on Kick-Ass 2. Matthew has also worked on a whole raft of huge hollywood features, network TV shows and computer games in his career to date. Matthew's interview provides a valuable view into the world of film scoring, especially as working as part of a team and the journey you might take to work your way up to being a fully credit film composer.
There is an old saying that whatever you're currently working on is the demo piece for you're next gig. It's true. Also, a big part of this is the collaboration between filmmaker and composer. I mean, if you look at all of the contemporary greats, Elfman, Williams, Horner, anyone really…. there tends to be very solid director / composer team. Sometimes a composer's work schedule for the foreseeable future can really be contingent on what his work partners are up to.
Coming To Grips with Mixing Consoles
One of the main tools of the trade for film composers is obviously the mixing desk. In this series of fast-paced tutorials from Wikimedia you can learn all about the different types of consoles, the workflow for each one and the basics of mixing theory.