Learn how to improve your 3D renders by using ACES to build a linear workflow. (Also, an explainer: What exactly is ACES?)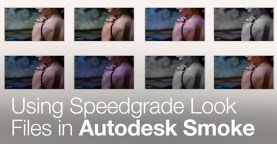 Download 75 FREE .look files for Adobe Speedgrade, that can also be used for creative grading in Autodesk Smoke.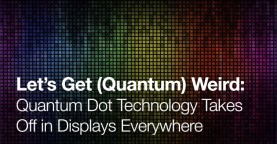 Quantum dot technology is ready to explode…and it's going to forever change the display industry. Here's what you need to know.