Posts Tagged 'Assimilate'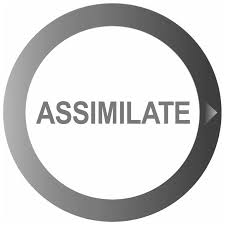 Assimilate's Scratch Play is a powerful video player that can handle both pro and consumer formats – great for on-set review or video editing and effects work!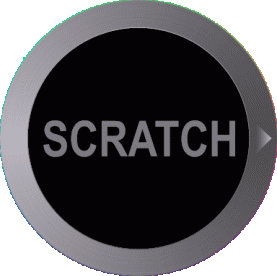 Assimilate is now offering a yearly subscription for it's industry leading Scratch and Scratch Lab DI and dailies system – an ideal model for large scale film …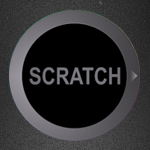 Discover how to use Assimilate Scratch for your post production needs. These Scratch video tutorials cover the foundations of using this high-end DI app.