Try a few simple but effective methods to nullify banding in your footage using the Deband tool in DaVinci Resolve.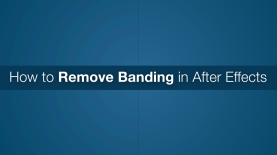 Learn how to fix one one of After Effects' most annoying problems in the following video tutorial.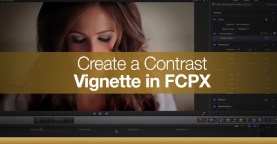 Create high quality vignettes to give your video image more interest. In this video tutorial we examine how to create a contrast vignette in FCPX.