Posts Tagged 'Chromatic Abberation'
Harvard physicists have successfully created a wafer-thin lens that uses only flat glass elements. The lens pushes the boundaries of what is physically possible in optics.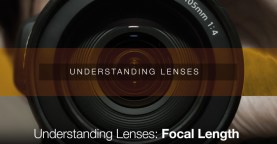 In the first installment of our Understanding Lenses series we will take a look at Focal Length and how it relates to photography and filmmaking.