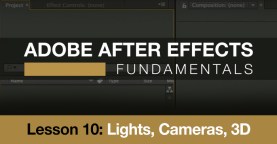 In the final installment of our 10 part Adobe After Effects Fundamentals course we learn all about 3D, Cameras, Lights, and using Cinema 4D LITE in After …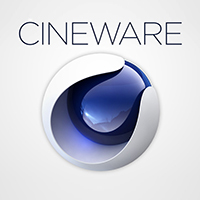 Create complex scenes of live action and CG, using Cineware! This demo on the Cinema 4D Lite and After Effects integration was recorded live at Siggraph 2013.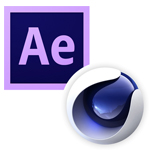 Discover how future versions of After Effects will integrate Cinema 4D. In these video tutorials, you'll see the new Cineware and CInema 4D Lite in action.