Posts Tagged 'Focal Length'
Notable filmmakers develop signature styles that we recognize. Let's look at the favorite focal lengths of a few famous directors.
Thinking about buying a new lens? Here are 9 things to consider.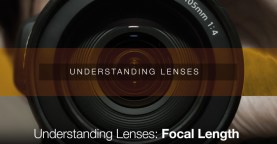 In the first installment of our Understanding Lenses series we will take a look at Focal Length and how it relates to photography and filmmaking.