Filmmakers can draw inspiration from a number of sources. Check out these recommendations to broaden your horizons.
Hayao Miyazaki is a master at adding subtext to his storylines by exploring issues of personal importance. Energize your next project with his technique.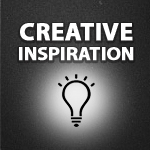 Follow our three tips for slowing your life down to keep your creativity vibrant – important tips for ALL creative professionals!