Posts Tagged 'illustrator'
Doing an involved motion graphics piece? Use Illustrator to create your storyboards and style frames, setting you up to easily move to After Effects!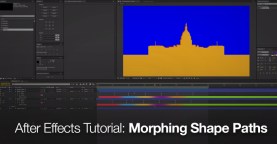 Did you Illustrator paths can be copied and pasted into After Effects? Learn how to use this integrated feature in this video tutorial.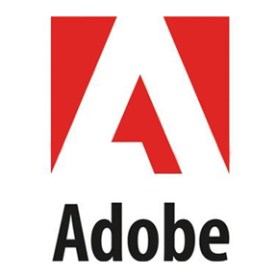 Adobe is now giving away it's Creative Suite 2 free! Although a few years old, the apps in CS2 still provide powerful tools for digital content creators.