Posts Tagged 'investment'
Should you invest in new lenses instead of soon-to-be obsolete camera bodies? Here are some things to consider in the lens vs camera debate.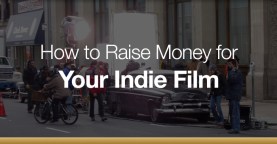 What's the best way to finance your independent film project? Discover the best way to prepare for and launch an indie film fundraising initiative.