While Lightroom and Photoshop are certainly amazing programs for editing photos it's a little known fact that you can color grade video in both programs.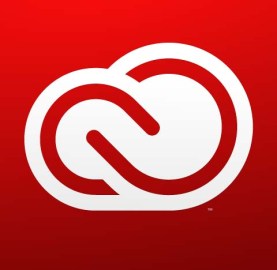 Photographers will benefit from new Adobe Creative Cloud pricing. Get Photoshop and Lighroom only for $9.99/month.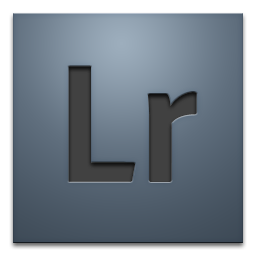 Adobe adds Lightroom to their Creative Cloud app subscription service, creating a comprehensive photo workflow for Cloud users. Find out more!