Posts Tagged 'Mac Pro 2013'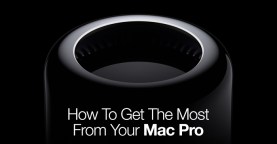 Are you a video editor with a Mac Pro? Check out these great resources to make sure you're getting the most from it.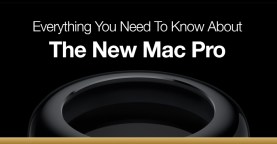 Debating on pulling the trigger on a new Mac Pro purchase? Check out these product specs and reviews to make a more informed decision.