Posts Tagged 'MacBook Pro'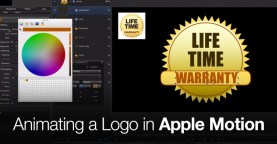 Learn how to create animated logos or icons in this Apple Motion video tutorial.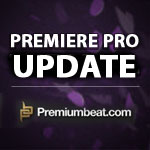 Get the lowdown on the newest update to video editing application Adobe Premiere Pro. This update is a critical update for MacBook pro users and addresses tons …
Apple updates the MacBook Pro, but no mention of new Mac Pro towers may have many creatives wondering if they are leaving the pro market.