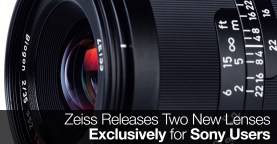 Lens manufacturer Zeiss is adding two full frame lenses to the Sony E Mount line.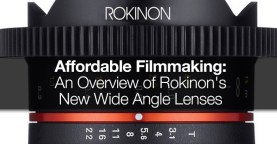 Check out the new Rokinon wide-angle cine lenses in this awesome overview video.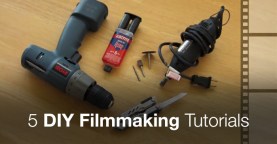 In this article we take a look at some of the best DIY filmmaking tutorials on the internet and figure out how much they cost.