Posts Tagged 'Richard Harrington'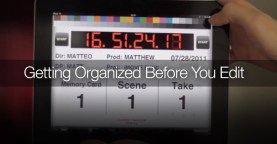 Richard Harrington offers free slides from his "Getting Organized Before You Edit" talk from NAB 2014.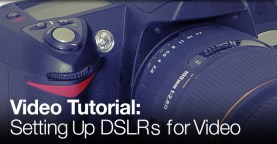 In this video tutorial you'll get a useful overview of setting up your DSLR camera to record video.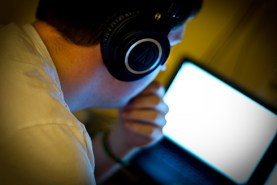 Exporting video from Photoshop is easily explained in this video tutorial by Richard Harrington.