Posts Tagged 'Saving Presets'
Lumetri Color Presets are a great way to save your favorite color grading looks for later. Learn more about the process in this Premiere Pro Quick Tip.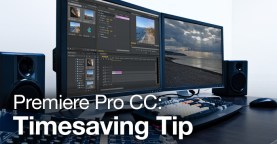 Save a whole load of time with this one great tip when working in Premiere Pro CC 2014.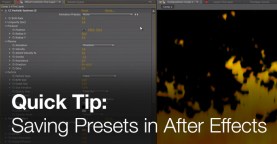 Easily create your very own effect presets in Adobe After Effects.