Edits are cuts in the "reality" of a film or television show, so they should be jarring. So why don't we really notice them?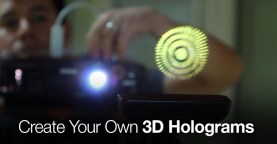 Creating hologram effects is surprisingly easy using everyday items and a simple technique.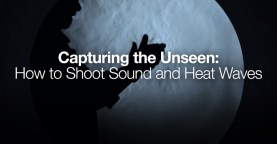 Using Schlieren Flow Visualization you can capture the unseen movements of air in-camera.