Brain Farm Digital Cinema is a production company known for its work in advertisement, television, and most of all, action sports documentaries. Let's take a look at …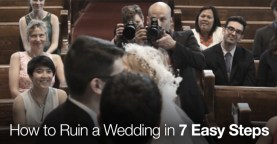 Ever feel like you're competing with the guests to take wedding photographs? Check out these 7 ways "photographers" can ruin a wedding.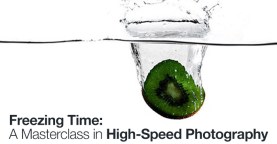 Learn the in's-and-out's of shooting high-speed photography with this extensive masterclass.