In this episode, we're going to do a blind microphone comparison. Let's see if you can hear the differences!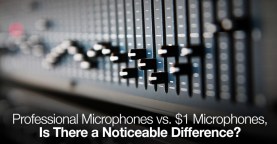 What's the difference between a $1 mic and a $350 mic? Find out in the following video tutorial.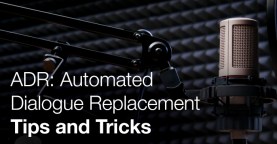 Automated dialogue replacement, or ADR, can save the audio of your film. From pre-production to final delivery, we've share some must-know tips for recording ADR.