Posts Tagged 'sky replacement'
Capturing your foreground under bright conditions can easily blow out the sky in your shot. Learn how to fix the problem with this step-by-step tutorial.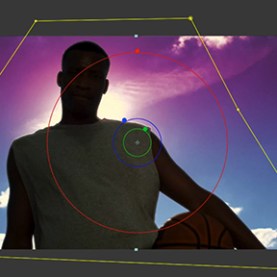 Give your footage a Hollywood blockbuster style look in After Effects. This video tutorial shows you a few simple tricks for making your background pop!
Transform the look of a dull or blown-out sky into an extraordinary sunset. In this After Effects tutorial you'll learn a sky replacement technique that can greatly …