Posts Tagged 'Sony Vegas'
It's been five years since Apple last updated Final Cut Pro 7. Let's take a look at how video production and other NLEs have changed since.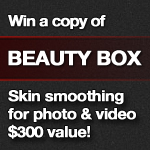 Win a copy of Beauty Box – a powerful skin smoothing and retouching app for photo and video!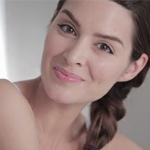 Digital Anarchy updates their impressive Beauty Box plugin for faster skin smoothing in post-production. Impressive results!