Posts Tagged 'title sequences'
Looking for something special for your latest project? In this video tutorial, we show you how to create an energetic title sequence using Prism.
Incredible animations, imaginative effects and experimental themes make up this collection of the very best show opens. Let your imagination run wild!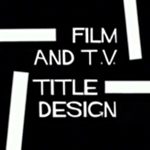 In the following videos, you'll hear from innovative title designers and see examples of the most inventive title sequences in film and television history.