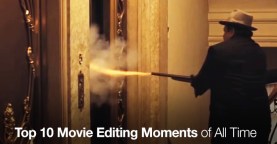 Do you agree with these top 10 movie editing moments of all time?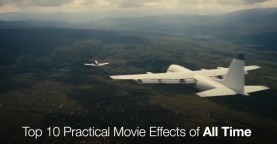 Practical effects can look better than their CGI counterparts and they don't require extensive computer knowledge. In the following article we countdown the top 10 practical effects …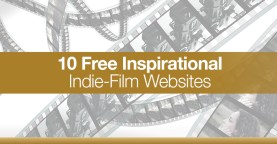 We've rounded up some of the best websites for Indie-film for your creative inspiration.