Posts Tagged 'video animation'
Implementing the fundamentals of animation is no easy task. Here's a quick guide to understanding and applying the basics in animation.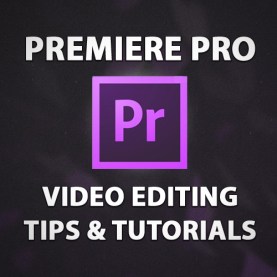 Explore the different types of keyframes in Adobe Premiere Pro! In this post, we show you how to modify spatial and temporal keyframes – making your animations …
A talented animator draws 1 second of video everyday for 3 years with astonishing results. Check out this creative and inspirational video!