Michael Kahn is one of the most successful film editors in the business. Here's an in-depth look at his legendary career.
The original cutters of film. The 4 women who predated the term "film editor" and whose names dominated the Academy Awards for decades.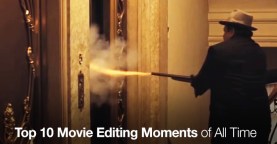 Do you agree with these top 10 movie editing moments of all time?