Posts Tagged 'title design'
Want to kick your title design into overdrive? Here are 26 must-know keyboard shortcuts for Premiere Pro.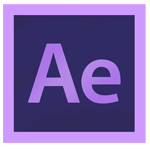 In this video tutorial we show you a quick way to create swirling titles in After Effects – perfect for film trailers and video intros.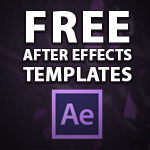 A streamlined and FREE After Effects template for creating titles and dynamic text. Check out a preview video or download the free project file.