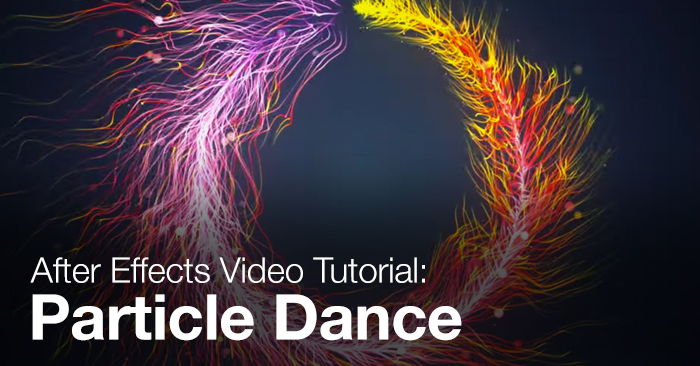 After Effects Video Tutorial: Particle Dance
Create a stunning particle dance effect in After Effects using Trapcode Particular.
If you're an experienced After Effects user you're likely very familiar with Red Giant's Trapcode Particular. We highly recommend the plug-in which allows users generate particles with much more functionality and control than Particle World (AE's built-in particle generator).
As a result of having such great control you can create some pretty awesome designs that would have otherwise been impossible to make. The following video tutorial by MotionSquared shows what can be accomplished using Particular.
This After Effects video tutorial covers:
Using Particular
Opacity Life-cycles
Repeaters
Coloring particles
Working in 3D Space.
Red Giant also recently created the Red Giant Universe which gives users some free plug-in's to use in After Effects, Motion, FCPX, and Premiere. You can read more about the Universe on our blog and on Red Giant's site.
This video was first shared on the MotionSquared Youtube channel. Thanks for sharing guys!
Know of any other great Trapcode Particular tutorials? Share in the comments below.