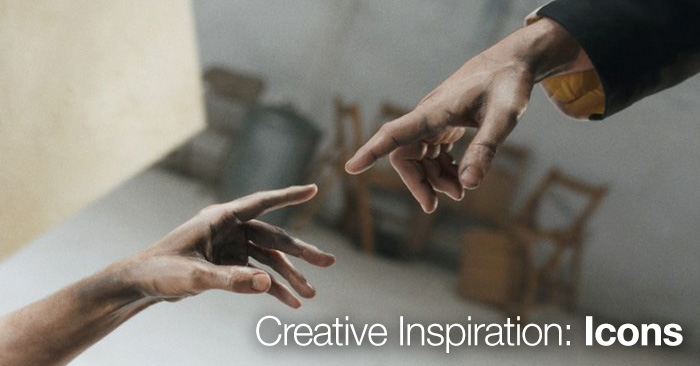 Creative Inspiration: Icons Commercial
Explore cultural imagery in the beautiful and continuous commercial, Icons.
We don't post advertisements often but this one is too good to ignore. If you haven't seen the widely popular commercial 'Icons' by the design agency Grey than you are missing out. The ad was designed for 'The Sunday Times' a UK based newspaper and it encompasses many iconic cultural images in one long continuous shot.
The goal of the commercial was to highlight some of the cultural icons that will be around ten, twenty, maybe even one hundred years from now, although we have our doubts about Daft Punk. Check out the video below.
Behind the Scenes
As stated above, the entire video was shot all in 1 continual shot with no match action cuts or fancy post production tricks of any kind. Most notably the commercial had a lot of pre-production with a very extensive storyboard. There were also a lot of really awesome costumes including this very stylish half-tan, half-black suit.
And this luminescent Mad Men set piece.
Here's the behind the scenes in case you haven't seen it. Take note on how precise everyone's movements are.
This commercial was shot by the Grey Design Agency for the Sunday Times, Thanks for sharing!
Have any other inspiring commercials? Share in the comments below.