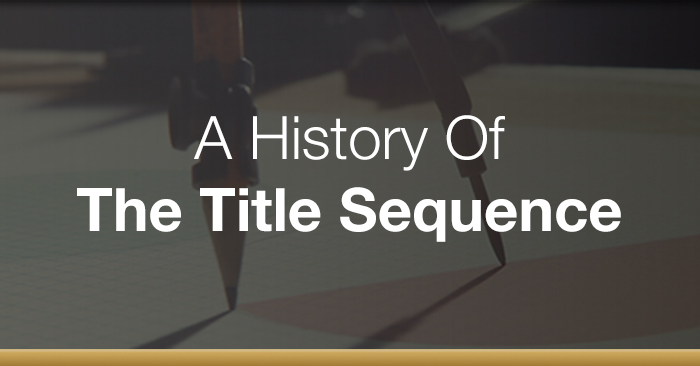 Creative Inspiration: The History of the Title Sequence
Classic motion graphic design is displayed in The History of the Title Sequence.
In a world of After Effects and Cinema 4D it's easy to forget how much effort and creativity it took to create motion graphics in a non-digital environment. In his graduate project, motion graphics artist Jurjen Versteeg takes us on a fictitious journey through The History of the Title Sequence and creatively encapsulates the essence of some of the most popular motion graphic designers of the 20th century. The video was created in 2011, but we missed it upon it's release and thought it too good not share.
It should be noted that the entire film was shot over the course of 1 day. Jarjen used a small camera crane to shoot over his shoulder so his hands could be in the shot. The film is a great example of what can be achieved if you have a great idea and put in the necessary pre-production. The following video shows a behind the scenes look at the making of the short film.
What do you think of The History of the Title Sequence? Is there anything you would have done differently? Comment below.