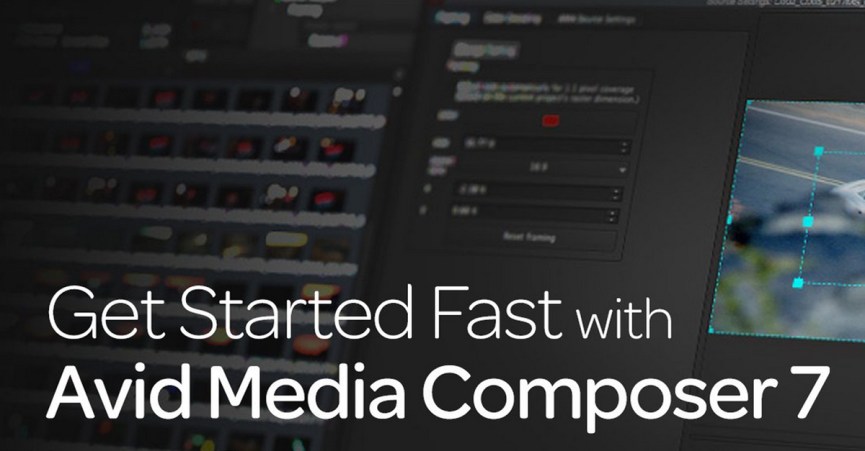 Delivering Your Finished Product: Avid Media Composer
Delivering your finished product is more customizable with Avid Media Composer 7.
You've edited your footage, added in you audio and placed in your effects. Now it's time to deliver the final product.
To most, Avid Media Composer can be a very daunting program to navigate for the first time. But in the fifth installment of Avid's 5 part video series series, Kevin P McAuliffe explains how to deliver your final product in the correct way. The video tutorial covers the following:
Exporting audio for audio engineers
Creating video mixdown
Choosing the correct transcode settings
Setting media destinations
Export settings
DNX exporting
'Print to Tape' exporting
This video is the final tutorial in the Getting Started with Media Composer video series (check out all the videos in the series below). If you are interested in learning more about MCP 7 visit AvidBlogs.com/post. Thanks for sharing Kevin and Avid!
---
Lesson 1: Getting Started with Avid
Lesson 2: Avid Acquisition Tutorial
Lesson 3: Avid Editing Tutorial
Lesson 4: Avid Effects Tutorial