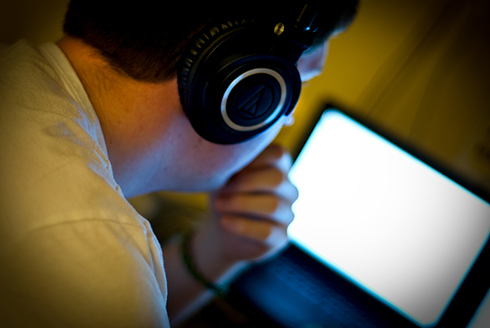 Exporting Video from Photoshop
In this helpful tutorial, Richard Harrington explains how to properly export and share footage from Photoshop.
While Photoshop is definitely not ideal for video editing it does offer a simple video editing interface for those who don't need to learn a more powerful editing software. In this tutorial offered by PhotoFocus, Richard Harrington covers the following topics:
Real time playback in Photoshop
Locating the render box
The difference between using an image sequence vs. encoded media
What codecs work best for the web
If  you desire to use Photoshop for high-end color grading or quick edits this tutorial will tell you everything you need to know about exporting. Many thanks to PhotoFocus for sharing this video.
Interested in understanding how to edit footage in Photoshop? Head on over to Adobe where they explain the simple process.