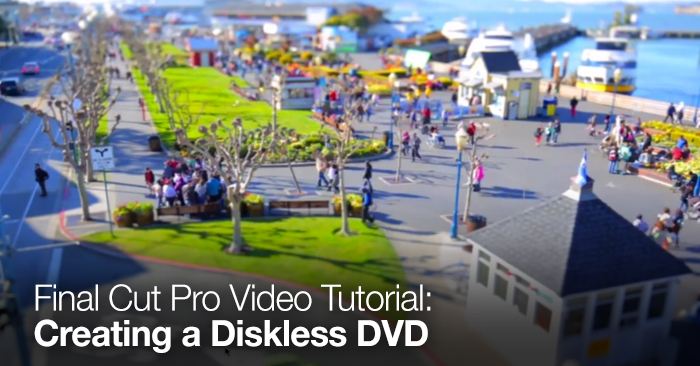 Final Cut Pro Video Tutorial: Creating a Diskless DVD
Learn how to create video files that play like DVD's in this FCPX video tutorial.
It's 2014, so odds are you are no longer making many DVDs to deliver to clients. But DVDs did have a unique advantage over a single video file…namely, DVD's allowed users to navigate a menu to chapters throughout a video. So how can we have that same functionality without using an actual DVD disk?
Well in this video tutorial by MacBreak Studio, they demonstrate how to create a DVD file without needing a physical copy. The video covers:
Placing Chapter Markers
Exporting to the Hard Drive
Mounting disks
This technique is a great example of a hidden feature in FCPX. If you want to learn more check out our blog category dedicated to using FCPX.
This video was first created by MacBreak Studio. Thanks for sharing guys!
Is this feature useful to you? Share in the comments below.