Posts Tagged 'Caleb Pike'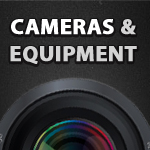 Tote around your camera equipment with comfort and security. This video review looks at three of popular sling bags for DSLR photo/video shooters.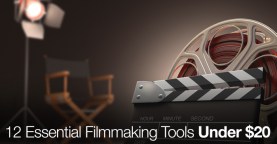 You can't afford not to get these 12 cheap essential filmmaking tools.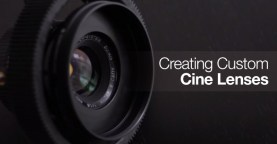 Make a custom cine-lens for less than $150 in this video tutorial by Caleb Pike.