Whether you want to stream current games or create a YouTube gaming channel, having a capture card is essential to making that dream a reality.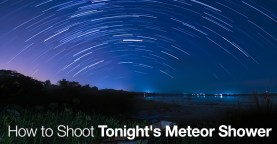 A huge meteor shower is scheduled to light up North America's sky tonight. Here's a few tips on how to capture them.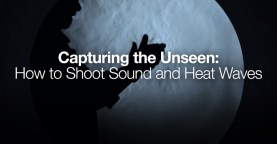 Using Schlieren Flow Visualization you can capture the unseen movements of air in-camera.