Posts Tagged 'francis ford coppola'
World War II forever changed history around the globe. The American influence during the occupation of post-war Japan forever changed cinema worldwide.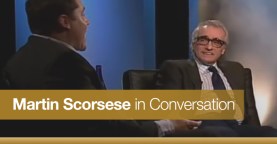 Pick up filmmaking tips from a Hollywood master, Martin Scorsese. In this roundup we get a rare glimpse into Scorsese's methods and process.