Posts Tagged 'Surround sound'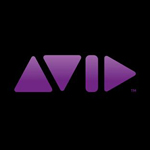 Unleash the power of 5.1 audio mixing in Avid Media Composer – useful for temping audio into your projects and creating rough surround sound mixes!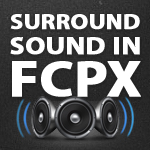 Increase audio engagement with your film or video project. Discover how to mix 5.1 surround sound directly from within Final Cut Pro X!