Posts Tagged 'Wide-angle'
In this video tutorial, we'll take a look at the new Lens Distortion plugin from Red Giant for After Effects. Let's see it in action right here.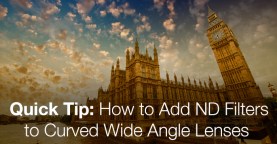 Two pieces of tape and a filter that costs only a few cents create a wide angle ND filter in this video tutorial.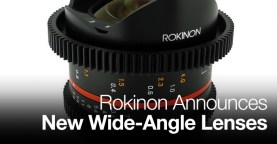 The new wide-angle lenses from Rokinon are an affordable alternative for DSLRs and mirrorless cameras. In this post, we bring you all the specs.