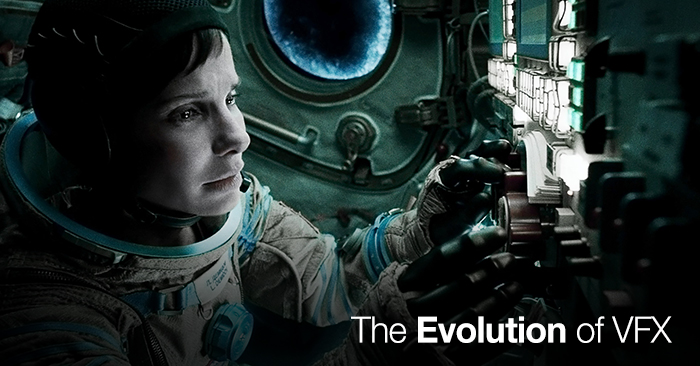 Watch 136 years of visual effects in 3 minutes.
Visual effects have been around since the 1800s. While these early visual effects were meant to be more "spectacles" and not the actual substance the movie was built around, modern blockbusters are altogether impossible without VFX.
To pay tribute to the history of the multi-billion dollar visual effects industry, Jim Casey has made an amazing video showing the evolution of VFX. Check out the video:
As many post production professionals are well aware, the VFX industry is going through a growing period right now. With foreign tax subsidies incentivizing VFX companies to relocate, artists in Hollywood are having a hard time finding work. Subsequently a lawsuit looking to add a tax on imported VFX work is currently in consideration with some support from the MPAA.
What's your favorite VFX effect in film history?
Share in the comments below.