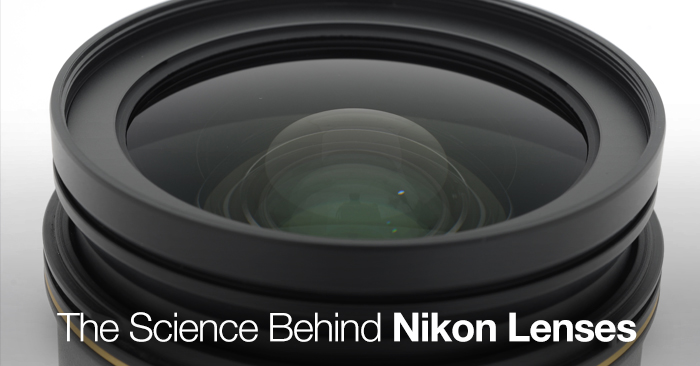 The Science Behind Nikon Lenses
Calling a lens 'glass' is only scratching the surface.
If you've ever had the privilege of opening up a modern lens than you know they are much more than glass. Beneath their plastic shell lies a complex array of motors, microchips, and wire. Often, the more expensive the lens the more complex the inside. A lot goes in to making a high-quality lens. Things like image stabilization, silent motors, and quick autofocus are all dependent on the design of a lens.
In the following video created by Nikon you'll learn the various elements that make up the inside of a lens. The video covers such features as:
Vibration Reduction (VR)
Silent Wave Motors (SWM)
Electromagnetic Diaphrams
Lens Barrel Mechanisms
The Glass
Nano Crystal Coating
This video comes to us just a few days after Fuji released a video explaining how they create their Fujinon lenses. Probably just a coincidence, right?
This video was first shared by Nikon on their YouTube channel. If you are interested in learning more about Nikon lenses check out Nikon's website.
If this video has sparked your interest in the science of lenses, check out our Understanding Lenses series where we cover how lenses work on an in-depth level.
What has your experience been with Nikon glass? Share in the comment below.