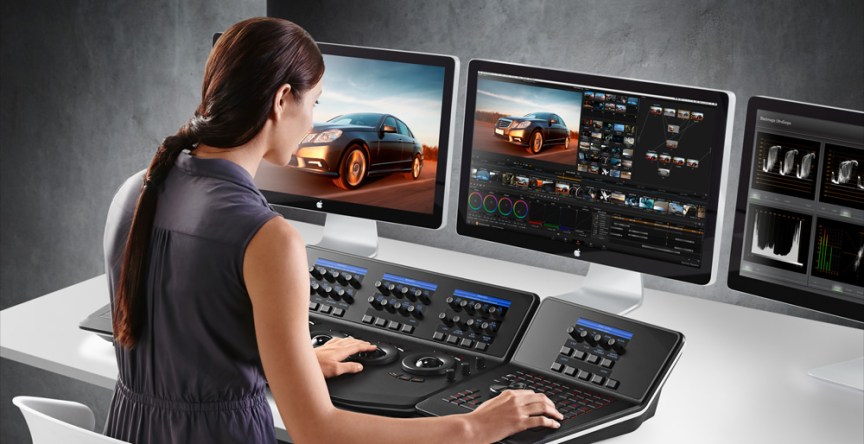 5 New Features of Resolve 10
Blackmagic Design has released their latest version of the powerful DaVinci Resolve color grading application, Resolve 10. In this video, check out the best new features.
Have you tried DaVinci Resolve 10? Now available as a FREE upgrade for registered Resolve users (download here), version 10 is packed several powerful new features.
In the video tutorial above, veteran colorist Warren Eagles picks his favorite upgrades to this Resolve release:
Contrast Control with Pivot Point

Animating Text

New RAW Camera Files Tab

Splittler & Combiner Nodes

Improved Temporal Noise Reduction

Render to EasyDCP Package (with plugin)
In the last half of the video Warren goes on to plug the new Resolve V10 Fundamentals training course from FXPHD. They create nice educational content, so if you're interested in really turning up your Resolve skills you can check that tutorial series out here.
Have you started using DaVinci Resolve V10?
Share your thoughts in the comments below!