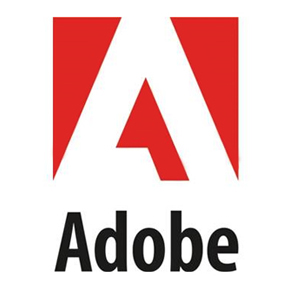 Adobe Releases CS2 for FREE (Updated)
Adobe is giving away the CS2 version of their powerful suite of video, photo and design apps.
UPDATE from Kevin Monahan, Sr. Content and Community Lead for Adobe After Effects and Premiere Pro:
"Effective December 13, Adobe disabled the activation server for CS2 products and Acrobat 7 because of a technical glitch. These products were released over 7 years ago and do not run on many modern operating systems. But to ensure that any customers activating those old versions can continue to use their software, we issued a serial number directly to those customers. While this might be interpreted as Adobe giving away software for free, we did it to help our customers."  
Thanks for letting us know, Kevin!
---
Mac and PC users rejoice, Adobe has recently offered up a FREE download of their professional Creative Suite 2.  Although CS2 was intially released in 2005, many of the apps still have the same powerful features as their newer successors.  Included in this suite is:
Acrobat 3D
Acrobat Standard 7.0
Acrobat Pro 8.0
Audition 3.0
GoLive
Illustrator
InCopy
InDesign
Photoshop
Photoshop Elements
Adobe Premiere Pro
Note: If you have a newer computer/operating system you may have a bit of trouble running this version.  Lifehacker points out this forum for tips on getting it working on Windows 8 and new Mac systems.
You will have to signup for an Adobe account to download (if you don't already have one) but signup is free.  A great deal on a powerful software package for graphic designers, video editors and creative content creators!
via 9to5 Toys, Lifehacker and FStoppers