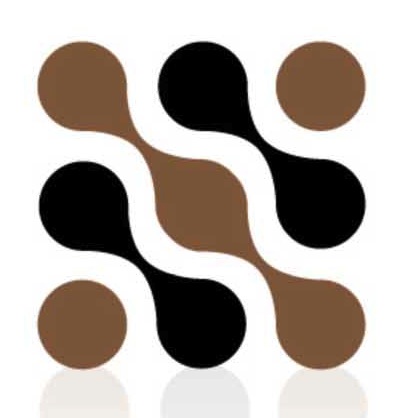 Free Webinar: Advanced Tracking in Mocha AE
Adobe users can harness the powerful motion tracking toolset of Mocha from within After Effects. In the following webinar, you'll learn how to master the Mocha AE toolset for advanced tracking.
Need to track motion in a shot for compositing or chroma key work?  Mocha's got you covered. Developed as a stand-alone application, and now integrated within Adobe After Effects, Mocha is a specialized tracking and rotoscoping toolset.
Note: For non AE users Imagineer Systems still makes a Mocha and Mocha Pro as stand-alone apps, as well. To learn more about the different versions of Mocha check out this link.
In the following webinar Mathias Möhl, post production guru and educator, takes an in-depth look at the tracking capabilitles of Mocha AE. Highlights of the hour and half webinar include:
Tracking position rotation and scale in Mocha AE
Tracking corner pins
Tracking foreground elements and rotoscoping
How to avoid common stumbling blocks
Common workflows for tracking in Mocha AE
For anyone interested in really improving their tracking work, this webinar is a must-see. Mathias explains in simple terms how tracking works, the different typs of tracking and how to get the best results in After Effects.
For more free Mocha tutorials check out our previous post: Advanced Mocha Pro Training for Post Production Professionals