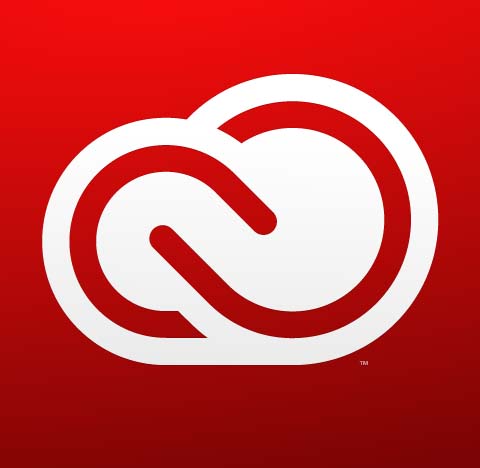 Affordable Adobe Creative Cloud Pricing for Photographers
For a limited time Adobe is making Creative Cloud more affordable for professional photographers.
When Adobe announced it's Creative Cloud subscription model earlier this year, the news marked a major shift in the way creative professionals will pay for their software. Since then other software developers have followed suit with similar subscription models.
The $50/month price tag for Creative Cloud gives access to constantly updated versions of Adobe's powerful creative applications.  But if you only need two apps from the suite the price might seem a bit hard to justify. This is the feedback that Adobe heard from many pro photographers who only need Photoshop and Lightroom in their post workflows.  So, Adobe has responded with new pricing:
Get Photoshop CC, Lightroom, 20 GB of online story and a membership to Adobe's Behance portfolio site for a total of $9.99/month.
This will come as great news to the photography crowd, the only catch being that you must own a copy of CS3 or higher to quality for this special pricing. For those that don't have a CS3 copy, RevellPhotography.com suggests looking on eBay for a copy (you'll have to pony up a bit more up front but will be cheaper than a full Creative Cloud membership in the long run).
The offer should be available to the public by October and will run through the end of December 2013.