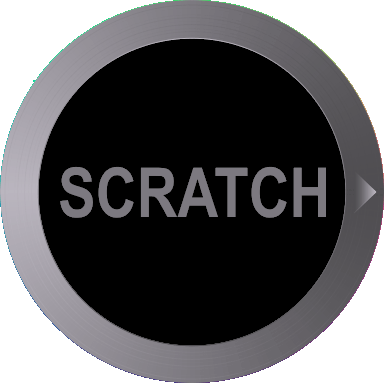 Assimilate Announces Subscription Model For Scratch and Scratch Lab
Assimilate jumps on the annual subscription bandwagon, offering the new pricing model for it's Scratch and Scratch Lab systems.
In keeping with the current trend of subscription based software (see: Adobe Creative Cloud), Assimilate has recently decided to add this pricing model to it's high-end Scratch and Scratch Lab DI and dailies systems. For large scale film projects that may have a need for Scratch for a few months, the new annual subscription option is a more cost effective route than purchasing a permanent license.
In addition to an annual subscription, Assimilate also allows you to 'rent' the system on a daily weekly and monthly basis:
| | | |
| --- | --- | --- |
| | Scratch Lab | Scratch |
| 1 Day | $50 | $150 |
| 1 Week | $250 | $800 |
| 1 Month | $650 | $2,100 |
| 1 Year | $995 | $5,000 |
Scratch doesn't get a lot of love here on our blog, simply because it's a product whose 5 figure price point is out of reach for many video professionals.  The new rental and subscription model should open up the system to a wider user-base – and allow Assimilate to keep competitive with other post production software that have taken a major price dive in the last few years (Autodesk Smoke & Blackmagic's DaVinci).
More info on purchase and rental of Scratch and Scratch Lab see the Assimilate site.
Want to get started with Scratch? Check out our previous post: Assimilate Scratch Video Tutorials