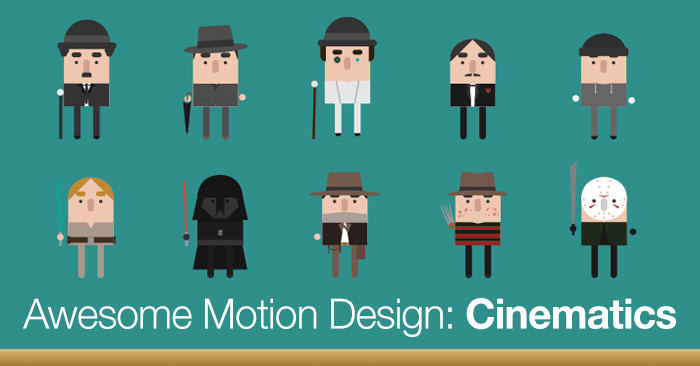 Awesome Motion Design: A Clever Take on Film History
Hollywood's most memorable films are showcased in this impressive motion design project.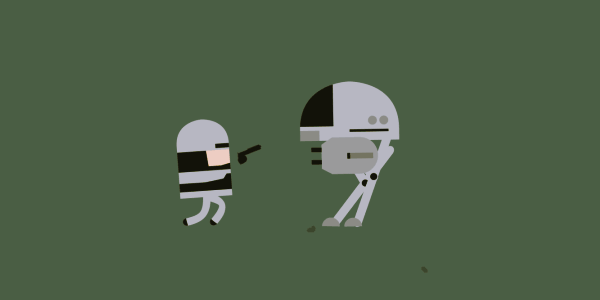 Brazilian motion graphics artist Pier Paolo knocks it out of the park with the short video below. Recently chosen as a Vimeo Staff Pick, Paolo's 'Cinematics' recreates scenes and characters from famous films using shape layers in After Effects. He notes, an inverse kinematics script is used to animate the legs (for an example of this script see this post on MotionScript).
The video excels with a flat, minimalist aesthetic. Characters animate and transform into each other –  Charlie Chaplin morphs into Gene Kelly (Singing in the Rain), A Clockwork Orange seamlessly transforms into The Godfather.
Check out Pier's Behance for more info on the project or his personal site.
We'll bet this is the best 1 minute of video you'll see all week: