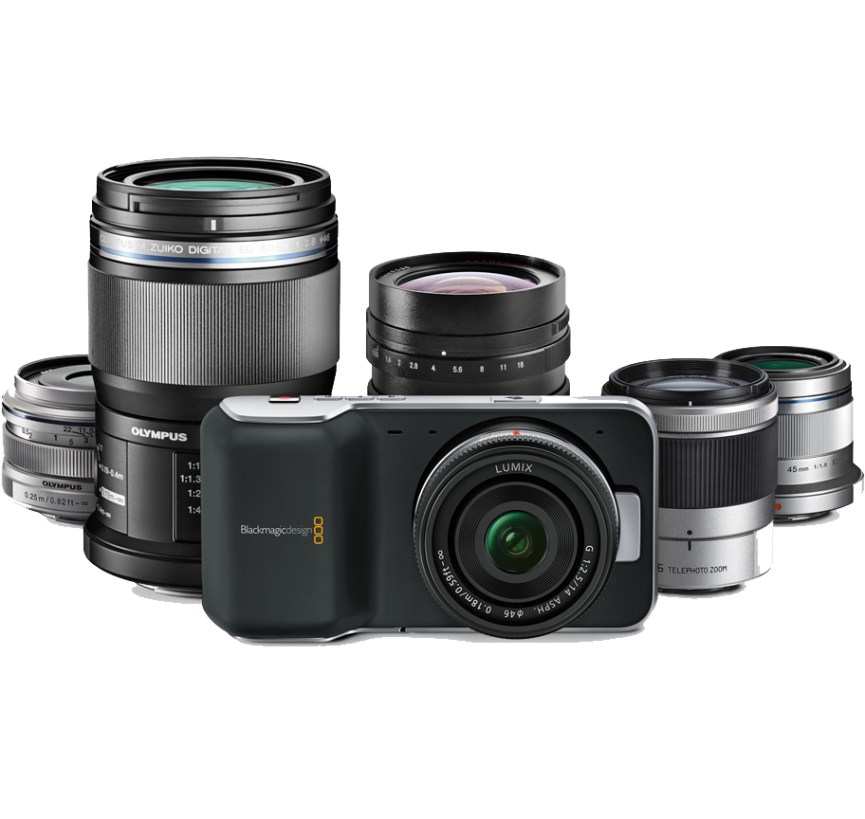 Blackmagic Pocket Cinema Camera Test Drive
Are you a video pro that's curious about the Blackmagic Pocket Cinema Camera? Check out this video commentary highlighting the strengths and weaknesses of the new cam.
We were recently contacted by Washington DC based filmmaker H. Paul Moon, about his successful Blackmagic Pocket Cinema Camera test. Moon took the new Cinema Camera for a test drive over a weekend in New York city and shared his footage via an edited film on Vimeo. After the camera test received many views and much attention on Vimeo, he decided to create a follow-up video with his commentary on the experience of using the Blackmagic Pocket Cinema Camera.
The camera test was shot entirely handheld using a single lens (Moon cites the specs as "Panasonic 12-35mm, continuous f2.8 aperture"). First, let's take a look at that full camera test:
In the split screen commentary video (below), we get a glimpse of what the Pocket Cinema Camera footage looked like before and after the looks/color grading were applied. Through the experience of creating a camera test, some of the strengths and weaknesses of this cam are revealed.
Weaknesses:
Highlights are getting blown out into flat discs (requires sending the BMPC back into Blackmagic for "calibration")
Exposure and white balance are a struggle to nail (no in-camera exposure tools besides zebras)
Strengths:
Size is small and discreet
Solid dynamic range
In the video comments he goes on to say that two other weaknesses of the Pocket Cinema Cam is the very short battery life and 'wonky' interface.
Check out the commentary video here:
The Blackmagic Pocket Cinema Camera is currently retailing for $995, a very low price point compared to other video cameras with similar specs. If you're a Blackmagic cam user or just interested in keeping up to date with Cinema Camera news, join H. Paul Moon's Blackmagic Cinema Camera Users online groups: Vimeo, Facebook and Twitter.